The Inside Self-Storage World Expo is the essential event for self-storage trailblazers.
Each year, the Inside Self-Storage (ISS) World Expo attracts nearly 4,000 qualified facility owners, operators, developers, investors, suppliers and those brand new to the sector. It is a must-attend show for professionals looking to successfully start or grow an industry-related business.
The ISS World Expo is the most comprehensive conference and tradeshow in the field. Top industry experts, educators and colleagues will show you how to capitalize on the latest products, services, strategies, and trends.
April 11-14
Caesars Forum Conference Center
Las Vegas, NV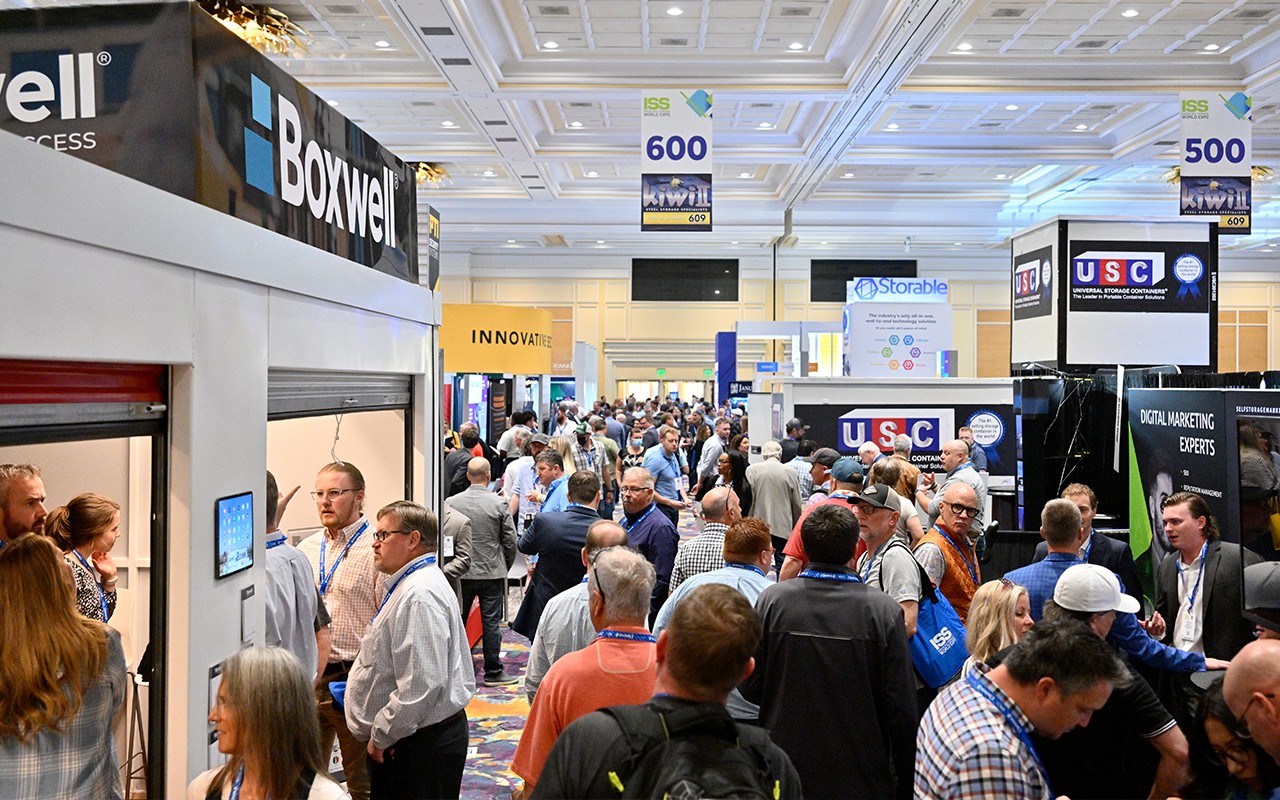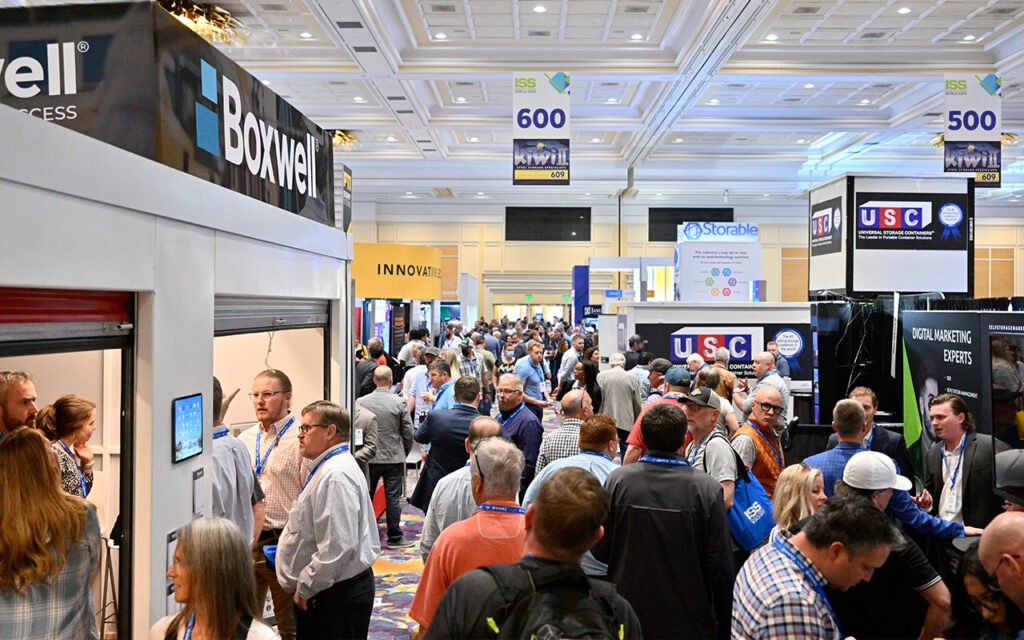 Thousands of professionals who invest in, plan, build, and operate self-storage facilities attend the ISS World Expo each year looking to elevate their business.
ISS World Expo maintains a large network of self-storage professionals with close to 50,000 contacts in its database.
Who Attends ISS World Expo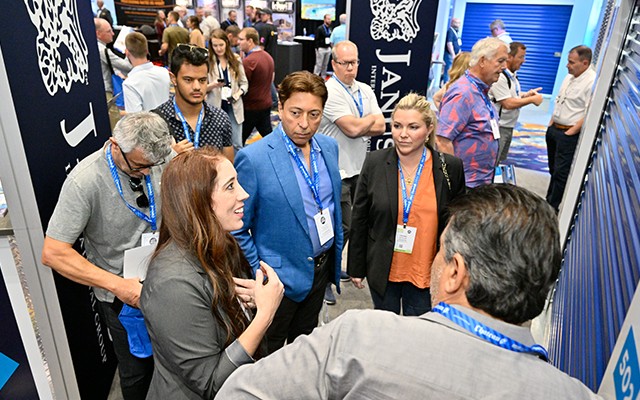 ISS World Expo attendees include decision-makers who invest in, plan, build, and operate self-storage operations.
According to our data, 81 out of the top 100 facility operators participate in the ISS World Expo.
of attendees are owners, proprietors or partners
of attendees find the products and services they need at the show to grow their business
of attendees make or influence buying decisions
Marketing & Lead Generation Services
Utilize our solutions to reach the right prospects at the right time. Our sales team will work with you to deliver digital marketing solutions designed to help you reach your unique goals.
ISS World Expo Solutions Team