Informa Markets Strategic Markets connects buyers and sellers through industry-leading events and media brands, making it the ideal platform for your brand to communicate its message to our B2B specialist markets. We know the industries and can help you reach the right prospects and make the right connections.
We specialize in creating compelling content and executing marketing strategies and lead generation programs to provide you with opportunities to secure new business leads and manage your reputation as an industry authority. Our solutions encompass targeted digital advertising, event marketing, lead generation programs, content development, webinar services, and custom research programs that can be leveraged to help you reach your unique goals.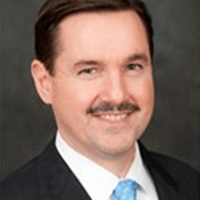 Dana Teague
SVP, Informa Markets Strategic Markets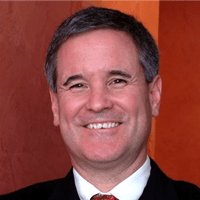 Rick Strachan
VP, Business Development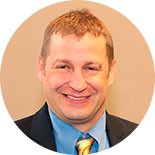 Marc Acampora
Group Director, Waste Expo & WWETT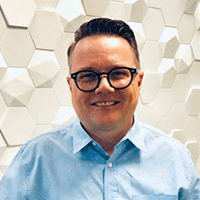 Dana Hicks
Group Director, TISE & ISS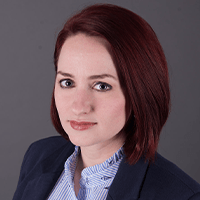 Meggan Spehar
Marketing Program Manager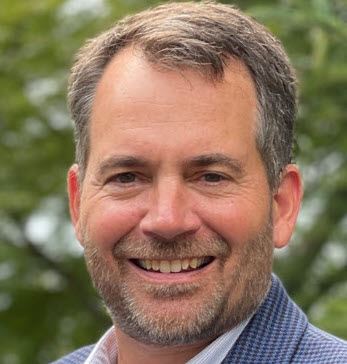 Peter Badeau
Sales Manager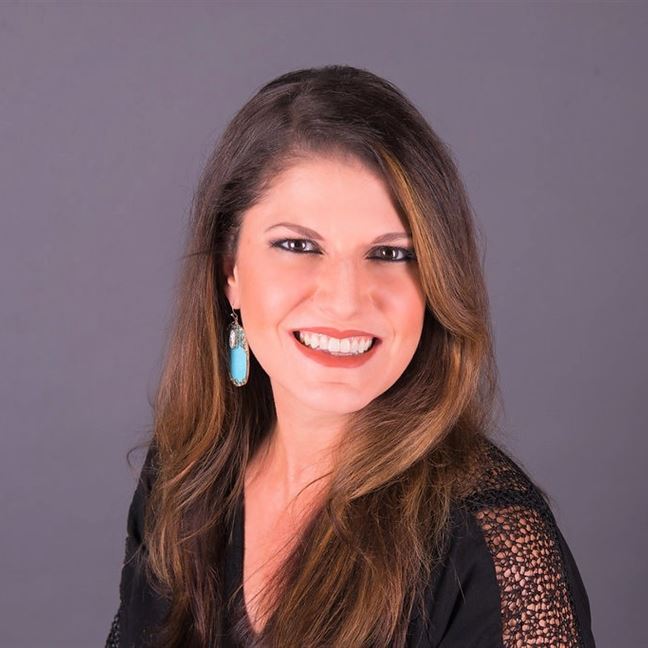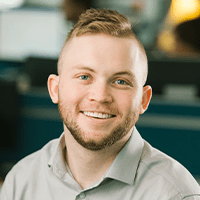 Angus Flynn
Account and Marketing Services Manager
Kenny Lester
Senior Account Executive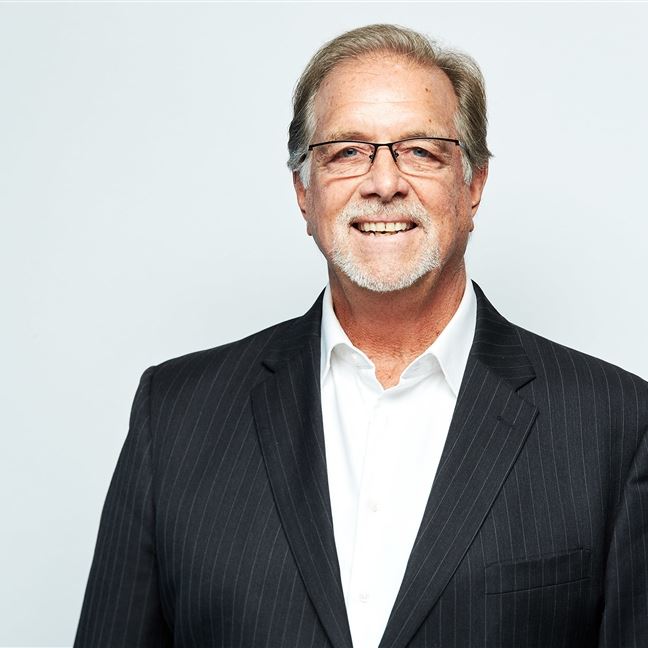 Bill Mitchell
Senior Account Executive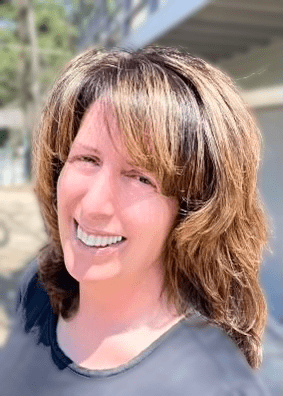 Sarah Owen
Senior Account Executive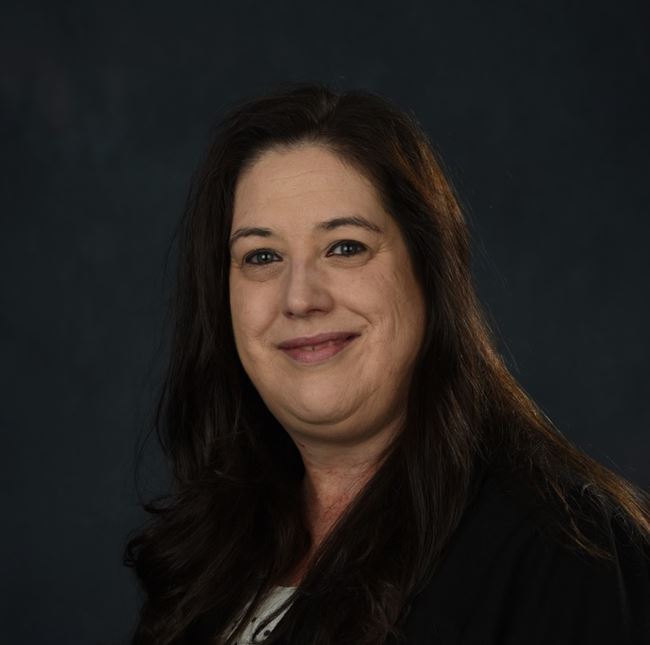 Debbie Pirkey
Business Development Manager
Discover how Informa Markets Strategic Markets' solutions can help you meet your goals.